Stefanos Vasdekis was born in Alexandria, Egypt, grew up in Athens and attended the Athens College (1973). He studied architecture at the École Spéciale d'Architecture – Paris in France from which he graduated in 1978.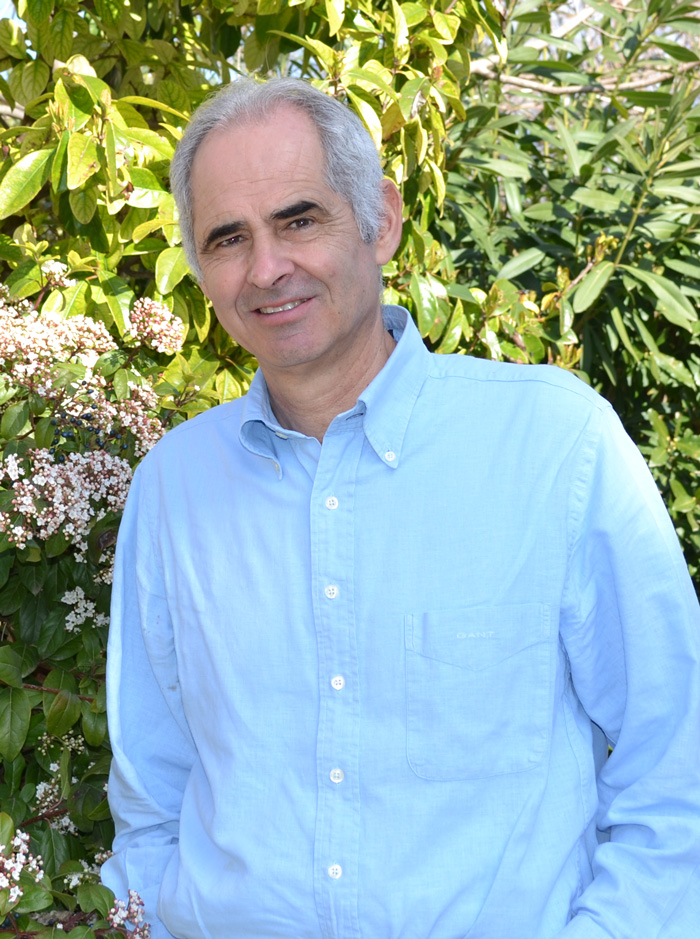 Philosophy
He started his career in 1978 designing homes in the settlement of Porto Hydra Village in Ermioni, Argolida. His course includes architectural studies and supervision of homes, apartment buildings, and commercial buildings. He created a special personal style, which harmonizes with the needs, desires and the personality of each customer.
He is a member of the Technical Chamber of Greece (TEE-TCG) and the Association of Architects with Higher Schools (SADAS-PEA).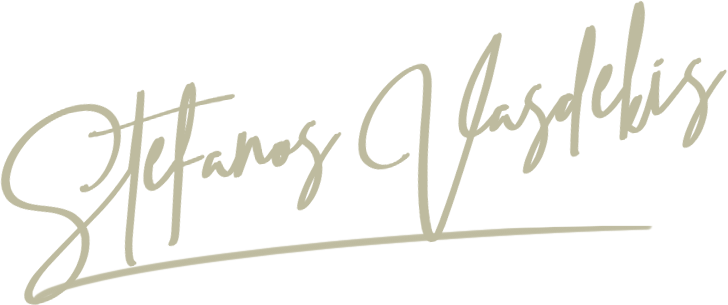 Services
The multi-year activity of the office includes the study, construction and supervision of private projects such as detached houses, apartment buildings, holiday homes, office-shop buildings, residential complexes, and amusement theme parks both in Greece and abroad, renovations, special buildings of metal construction, interior design and bioclimatic design.
We provide the following services in detail:
Architectural prestudy

Final architectural study

Issuance of building permits

Implementation study

Project / construction supervision

Renovations
In the elaboration of studies we collaborate with selected and experienced external collaborators, engineers and consultants, of different specialties (surveyors, civil engineers, etc.).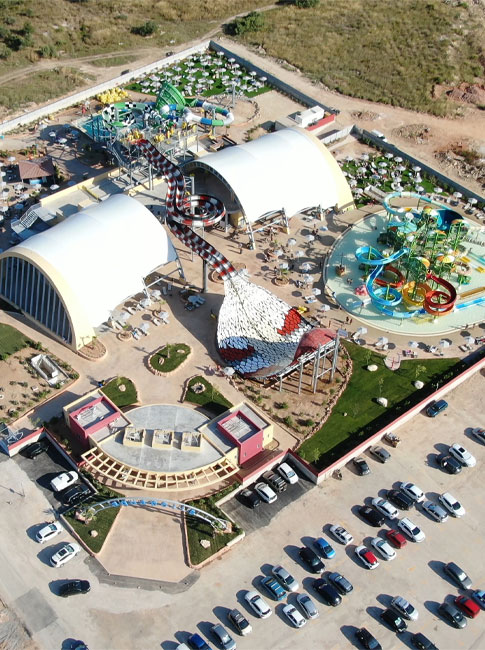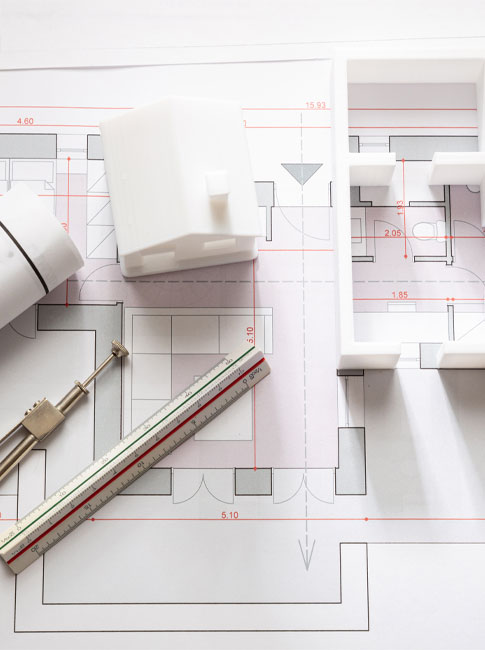 Relationships of Trust
After 43 years of operation of our architectural office, more than 500 private building projects have been studied and implemented. However, the most important thing for us is the relationships that have been cultivated with our customers. They are not just relationships of trust but also relationships of friendship.