SPACE RENOVATIONS & RECONSTRUCTION
Our office undertakes total or partial renovations of homes or professional spaces.
The basic stages of a renovation are initially the exploration of alternative proposals taking into account the needs and the financial budget of the owners. Then the application study is prepared that includes all the required plans (floor plans, facades, sections) as well as three-dimensional photorealistic display so that the owner has a complete picture of the final result, even at the level of furniture layout, colors on the walls, etc.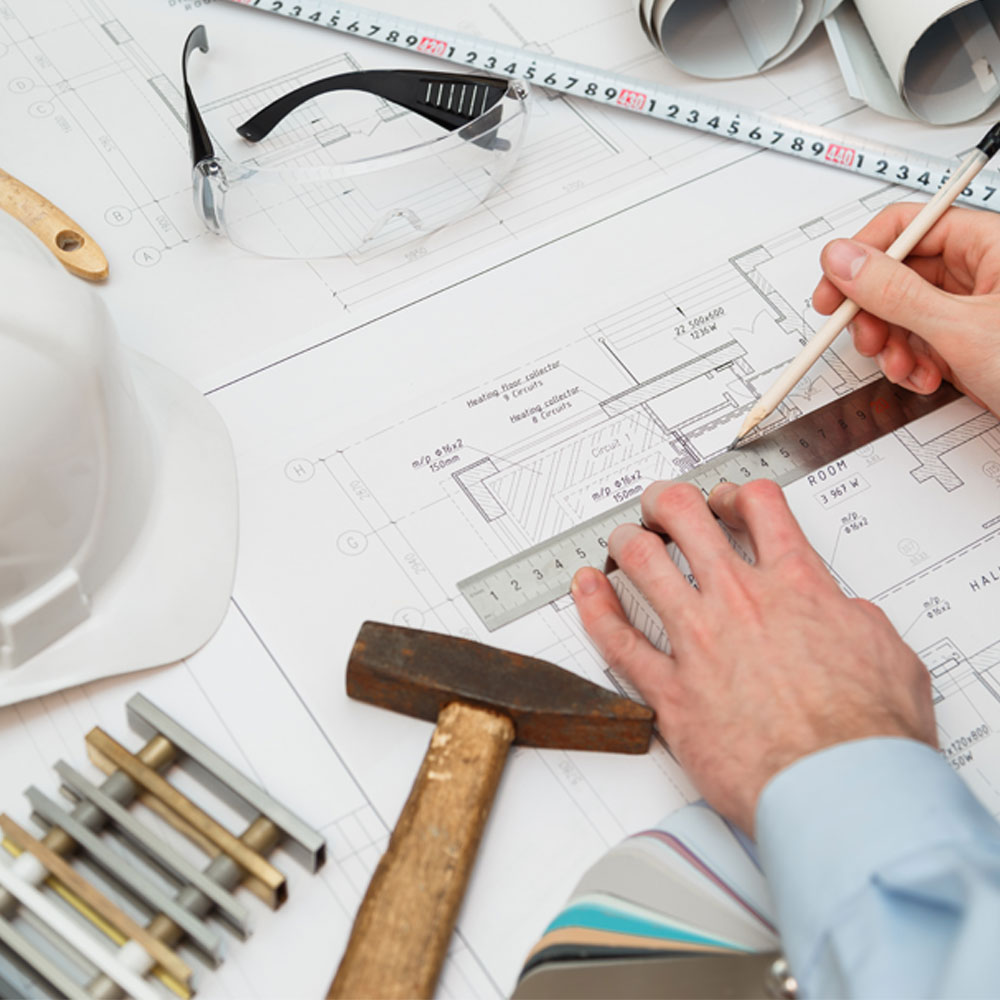 The final stage of the study before the start of the works is the issuance of the required building permit according to the legislation.