Architectural study of a home
Our office specializes in the architectural studies of homes as evidenced by the number of projects we have designed in many parts of Greece and abroad.
The majority of our projects are located in the southern suburbs of Athens and specifically in the areas: Glyfada, Vari, Voula, Panorama Voula, Vouliagmeni, Elliniko, Alimos and Varkiza, but also in the northern suburbs (eg Kifissia, Ekali, Politia, etc.).
Target
The architecture of each house is as unique as the family that will live in it. Through communication with each member of the family we discover their specific requirements, so that we fully understand their wishes and so the architectural design meets all their needs. The main goal of each study is to combine their expectations with the perfect planning and the urban planning provisions of each plot. During the progress of the study we coordinate all the associate engineers and we are in constant communication with them, in order to prepare the complete file for the issuance of the building permit which includes the following studies: topographic, architectural, static and electromechanical.
Bioclimatic design
Applying the principles of bioclimatic design, we achieve energy savings by reducing the requirements for heating and cooling, while at the same time ensuring conditions of thermal and visual comfort. In this way, the needs of each home are met more economically and without high energy demands. We pay special attention to the microclimate of the surrounding area so with the design of open semi-outdoor areas, pergolas and shelters we ensure sun protection, shading and protection from winds in these areas.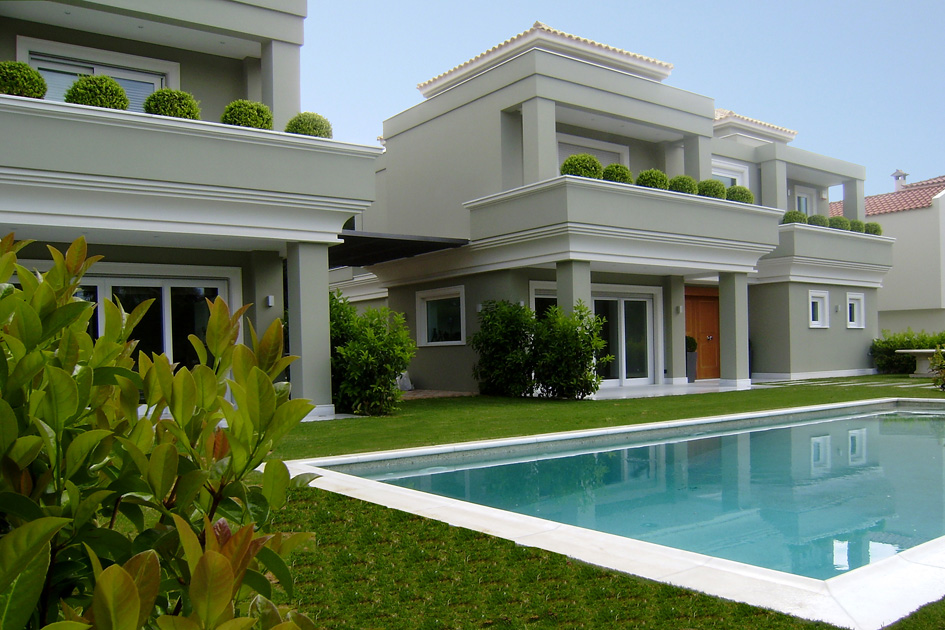 Stefanos Vasdekis & Architects many years of experience since 1978 and the number of houses we have designed ensures not only the excellent architectural study of the house you dream of for your family but also the proper management of each phase of construction of the project.