Our experienced team of architects but also our cooperation with engineers of all specialties ensures the perfect study and implementation of small and large scale residential complexes.
Experience
The professional career of Stefanos Vasdekis began in 1978 designing houses in the settlement of Porto Hydra Village in Ermioni, Argolida. The residential complex began to be built in the mid-1970s and continues to expand today, with 330 privately owned villas inside a settlement with navigable canals.
In Sivota of Lefkada we have designed a residential complex for tourist use. The special way of placing the complex is such that there is an unobstructed view of the sea and the natural landscape from each home.
In Greece we have also designed residential complexes in Vari, Vouliagmeni in Paleo Psychiko, Paros, Aigio, as well as a complex of apartment buildings in Vari and Elliniko.
Of particular interest are the two independent architectural studies of complexes in Tirana, Albania. The first study consists of a complex of seven two-storey houses with special positioning of the buildings and landscaping to ensure the maximum degree of privacy, but also to achieve a great aesthetic result. The second study consists of fourteen luxury two-storey houses in Tirana, Albania, with comfortable interiors, ample views and completely private outdoor areas with gardens and swimming pools.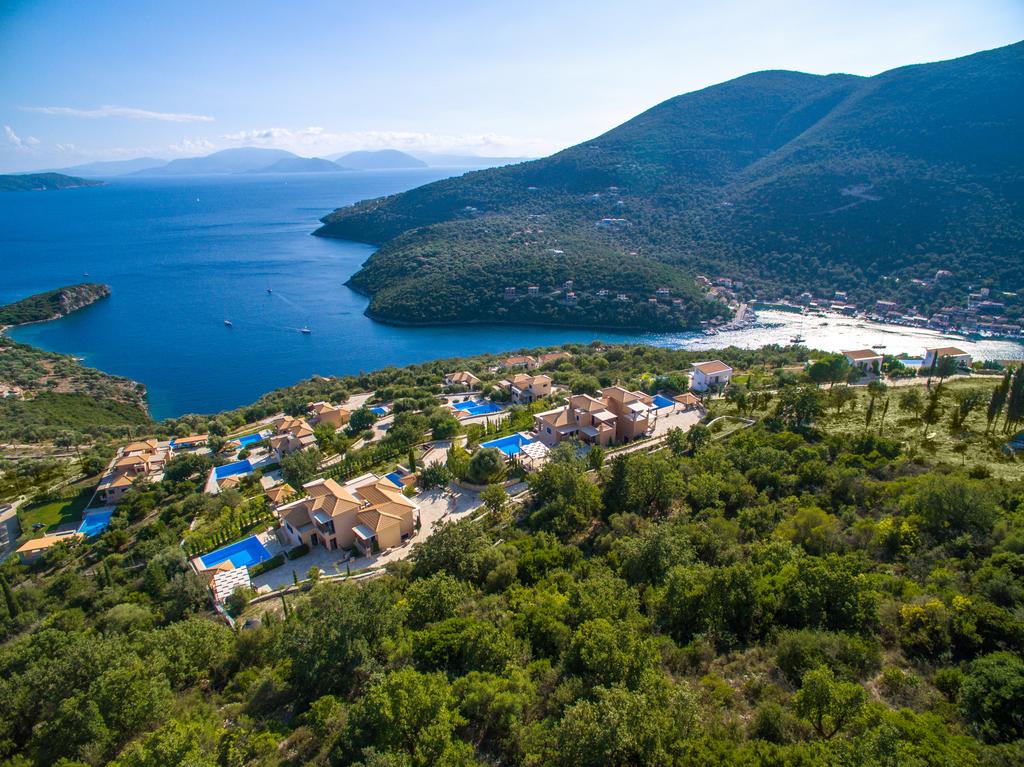 Uniqueness
The 43 years of experience of our office in the design and construction of residential complexes in Greece and abroad ensures their unique aesthetics, functionality and harmonization with the natural environment of each location.