The issuance of a building permit is the most basic process required before the construction of any kind of project. Indicative works that require its issuance are the following: construction of a new building, addition of construction to an existing building, fencing, change of use, construction of a swimming pool, large-scale repairs or change of building layout, building demolition, as well as various other more specialized cases.
A subcategory of building permits are small-scale permits that allow construction work to be carried out in specific cases such as scaffolding, tree cutting, exterior painting work, railing replacement, paving repair, paving installation, paving construction, pergola construction etc.
Issuance procedure
The first stage of each permit is the determination of the type of project and the conduct of the architectural study. We start with the elaboration of multiple architectural solutions for each project and we present them to the interested party, so that together we come up with a solution that will completely cover their needs. Then we complete the architectural study (topographic, roofing diagram, floor plans, facades, sections, building details, etc.), while at the same time we gather all the necessary supporting documents related to the property (property contracts, land registry documents, landlords in charge).
Then, in collaboration with the experienced engineers (surveyor, civil engineer and mechanical engineer), all the required studies are completed and collected, in accordance with the applicable construction and seismic regulations. Through the electronic e-permits system we submit the supporting documents and the studies to the competent Building Service, while at the same time we provide the required approvals for each case (archeology, architecture council, etc.). After the verification of the submitted data by the competent Building Service, the permit is issued, and now the owner has the legal right to start the licensed works.
Depending on the type of project and the category of the permit in the basic stages of work, the supervising engineer calls a Building Inspector who checks that the work performed is in accordance with the approved studies. With the completion of all the works of the project and the positive conclusion of the Building Inspector, the Construction Inspection Certificate is issued to the competent building service and now the permit is officially completed. The last step is the process of connecting to the utility networks.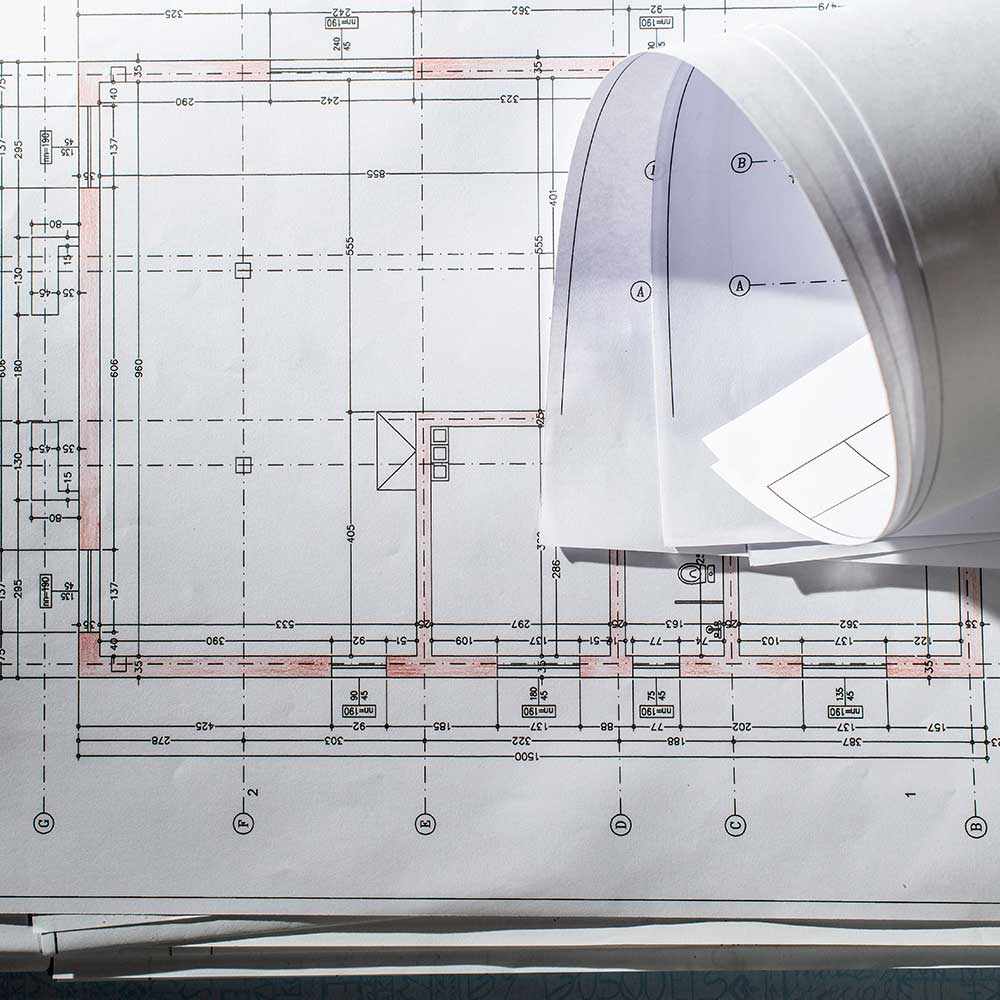 Reliability
In the Stefanos Vasdekis architectural office we have issued a number of building permits for houses, apartment buildings, holiday homes, residential complexes and amusement theme parks. Our many years of experience since 1978, combined with the continuous training and scientific training of the team of architects of our office, ensures you the fastest possible issuance of the building permit with a reliable study that will guide the construction of the building.