We believe that every project is a process aiming at the successful collaboration between the owner and the architect. With each design we always try to meet your wishes and fulfill your dreams. Having many years of experience in the industry, we guide you through every stage of the project and help you explore your actual needs, while ensuring that your expectations are satisfied.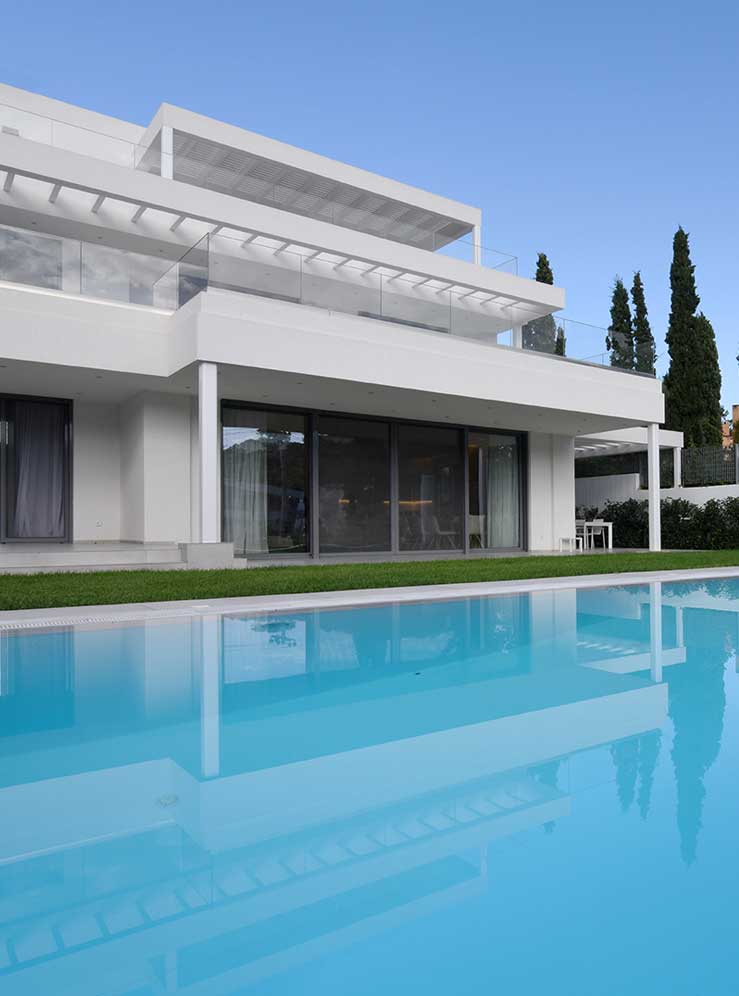 Stefanos Vasdekis Architectural Designs And Constructions
Having been in the building construction industry for many years, some of our duties include designing, construction and supervision of private projects such as condominiums, summer houses, housing complexes, office and store buildings, in Greece as well as abroad.
Read More
Renovations
Our office undertakes renovations and decoration of private as well as business spaces. We adjust our services to meet the client's needs and thus offer a wide variety of renovation services such as house, store, hotel, condominium etc.
Read More