The growing need to merge small independent apartments is a trend of the times, often due to economic factors utilizing the available space. The design of the new integrated apartment requires the application of a specific method so that the least possible interventions are required and the spaces meet the functional needs of the tenants.
Design Method
First we make a detailed survey of the existing spaces, we locate the points where there are columns and beams, as well as the existing electromechanical installations. Before starting the architectural solution, we study the building and the contracts in order to issue the necessary building permit. Then we proceed to the architectural solution with the design of the proposed floor plans. The mergings need special attention in the architectural design so as not to disturb the central plumbing and heating systems of the building. When we arrive at the solution that meets the needs of the customers, we proceed to the issuance of the required permits, make special construction plans for each phase of the project (demolition plans, additions, etc.) and start the construction work.
Application
The first stage of the works is the preparation of the site with the demolition and dismantling. During this process, we supervise the workshops so that the structural elements of the building and its statics are not affected. Dismantling often involves the removal of tiles, floors, closets (kitchen and bedrooms), as well as windows (interior & exterior). Then we proceed to the construction of the necessary additions, we take care to replace all the plumbing and electrical installations and often a new heating system is built that offers autonomy. At the same time, all the necessary repairs are made to deal with possible humidity where necessary. Finally, the works are completed with the installation of new floors, frames, kitchen, sanitary ware, etc.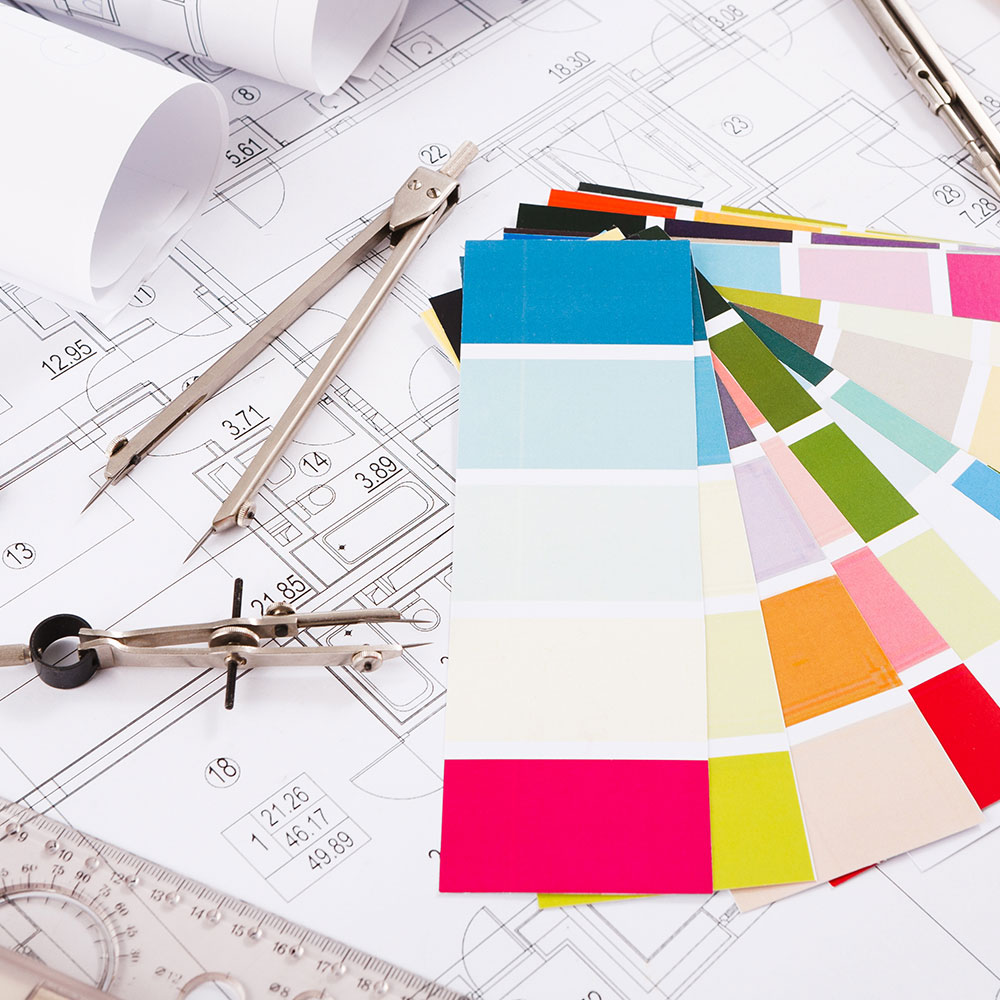 In summary, Stefanos Vasdekis office provides you with an overview of the current situation, the proposed study with the corresponding construction plans, the issuance of the necessary building permit, and finally the supervision of the works. Our experience in similar apartment merging projects guarantees you the completion of the process with consistency, quality and technical know-how.