Architectural study of a Holiday Home
The modern way of life in the cities creates the need to escape to quiet places in the countryside. The holiday homes we design provide conditions for relaxation and peace for both the families of their owners and their friends. A key feature of holiday homes in Greece is that everyday life unfolds mainly outdoors. For this reason, outdoor and covered (semi-outdoor) areas need special attention just as much as indoors areas.
Design factors
The first design factor is the location of the plot, the natural environment and the possible rules of traditional architecture. The second factor is the designation of the home: whether the home will be a strictly winter or summer destination or both. It is different to design a house whose occupants will spend most of their time outdoors just like in a summer house and different to design a winter house where because it gets dark or cold early they will need to spend more time indoors often and early in the afternoon. The last factor is related to the special design specifications required for a house that is inhabited for certain months or even two / three days a year, and therefore does not have as many requirements in relation to a permanent residence.
Uniqueness
In the design of holiday homes we take into account the materials and the traditional way of construction of the area that often play a leading role in the architectural style and construction. With the careful design of both indoor and outdoor areas with plantings, cobblestones, water elements and pergolas we enhance the functionality and aesthetics of the homes.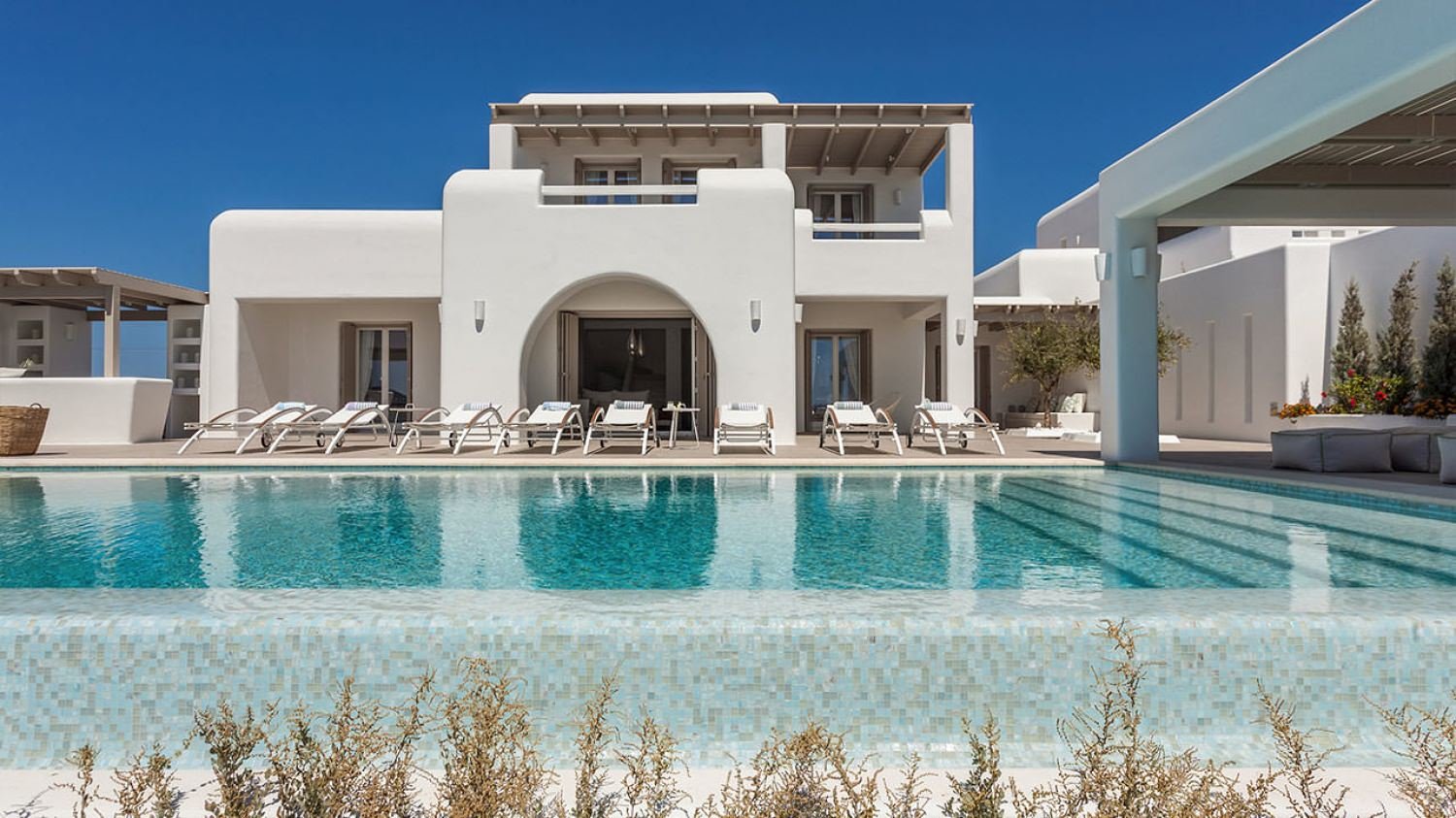 The Stefanos Vasdekis office has designed and supervised holiday homes throughout Greece. Indicatively we mention the Eastern Suburbs of Attica, Argolida (Ermioni, Porto Hydra), the Cycladic islands (Syros, Paros, Mykonos), Evia (Styra, Skorponeri of Chalkida), Ilia (Krestena, Pylos) and others in Mytilene, Lefkada and Aigio Achaia. We have the experience and cooperation with engineers in every part of Greece to undertake the architectural study of your holiday home.