Our office prepares complete architectural studies in many different areas of building projects such as: homes, apartment buildings, residential complexes, cottages, office buildings & shops as well as special buildings of metal structures. The diversity of the implemented projects proves our ability to understand and satisfy the needs and desires of each client.
Stages
The first stage is the architectural prestudy during which we study the topographic diagram, the building conditions that apply in each plot as well as the physiognomy of the place. We discuss with clients and fully record their needs and expectations from the project. Then we proceed to the elaboration of architectural proposals in order to choose together the optimal solution. Then we gradually proceed to the necessary improvements, while we remain in constant communication with the customers in order to be led to the final plan.
Once we conclude, we prepare the final architectural study and prepare all the necessary plans (coverage diagram, floor plans, sections, etc.) required for both the issuance of the permit and the construction of the building. Depending on the project, we also prepare three-dimensional photorealistic drawings (images or videos) so that the client has a complete understanding of the future project.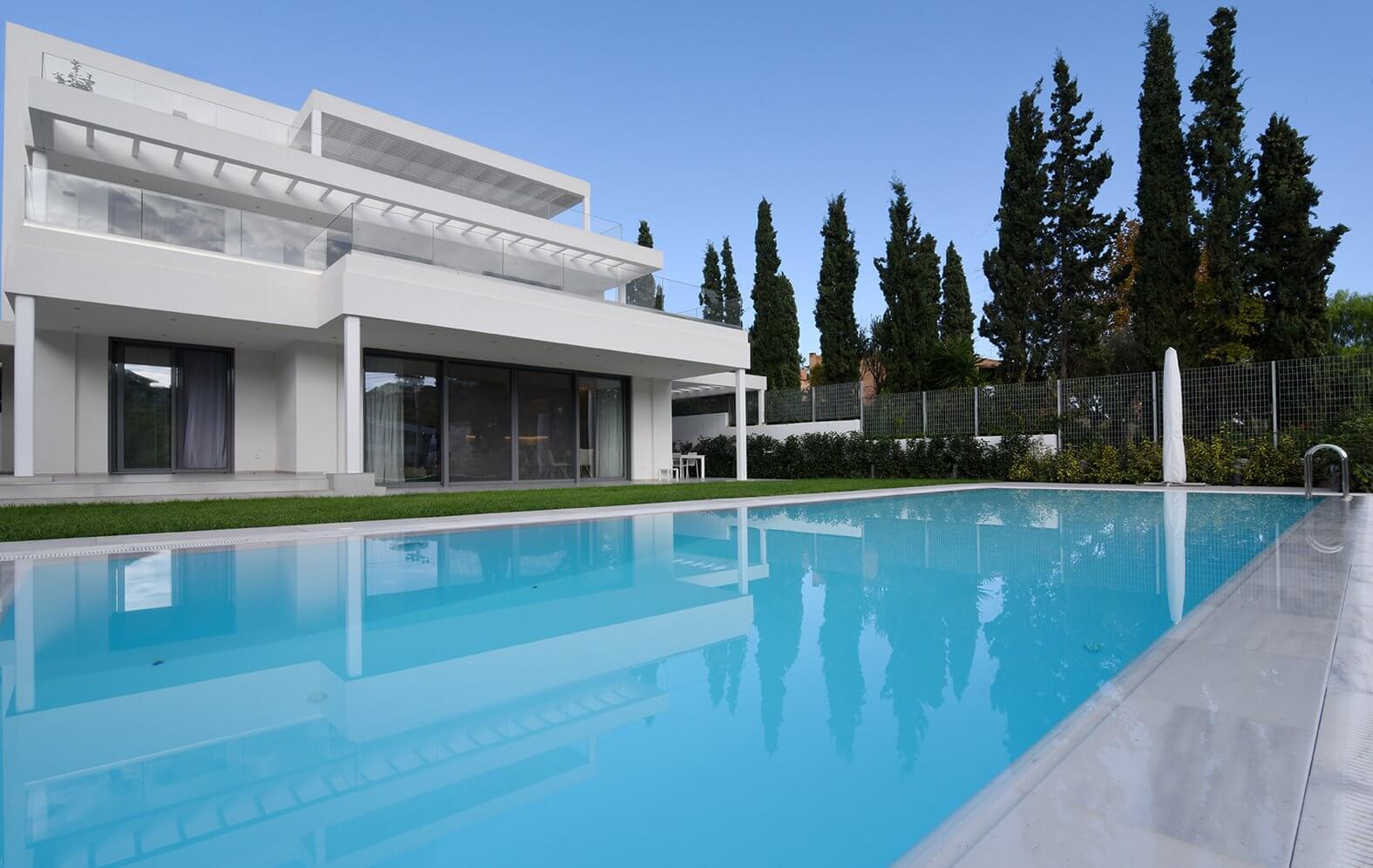 Our many years of experience and the constant information at Stefanos Vasdekis about the current building and urban planning legislation in combination with the constant search for new technological applications and construction methods ensures to our clients the high quality of our studies.